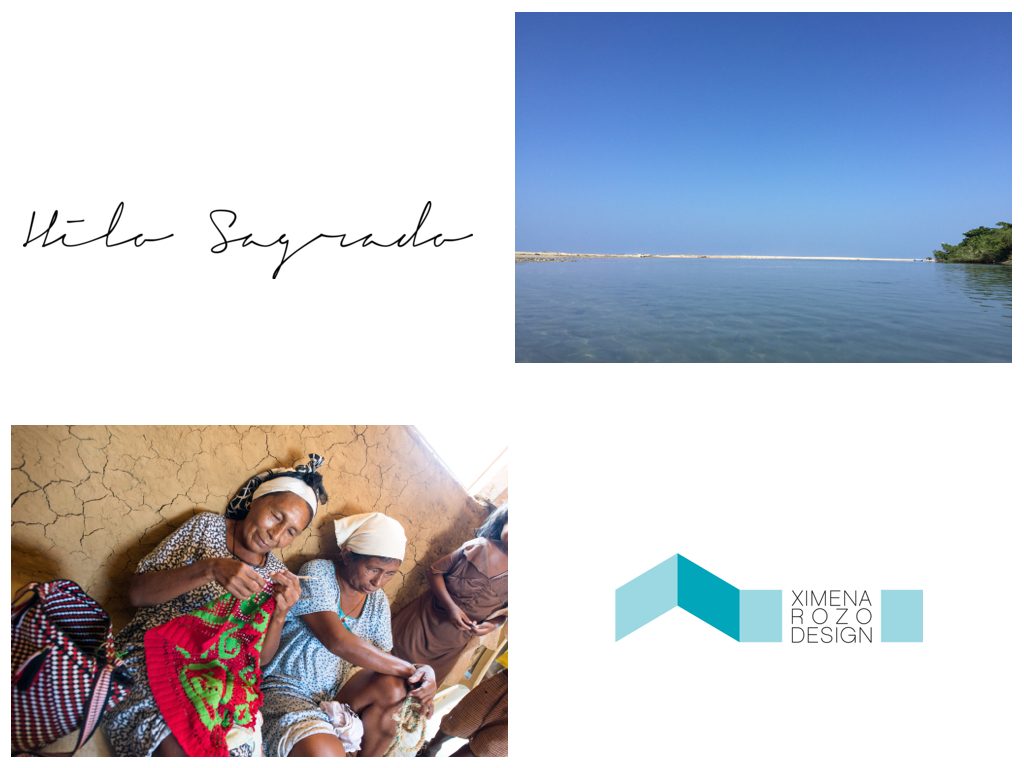 The Hilo Sagrado Foundation "seeks to rescue the cultural heritage of communities in Latin America, by empowering women entrepreneurs through capacity building and the modernization of production centers to develop sustainable textile production." Hilo Sagrado is also a member of the Ethical Fashion Forum in London, a global organization that promotes ethical trade and sustainable design.
Their mission  fits perfectly with our social vision. Ximena Rozo Design is dedicated to supporting local Latin American artisan communities by fostering their economic and social development through empowerment.
The launch of the Hilo Sagrado Home Collection by Ximena Rozo Design weaves together two distinct brands with powerful ideals to create beautiful products with a true emotional connection to the artists who handmade them.
To learn more about the organization, visit: http://www.fundacionhilosagrado.org/.